COVID-19 Standard Protocols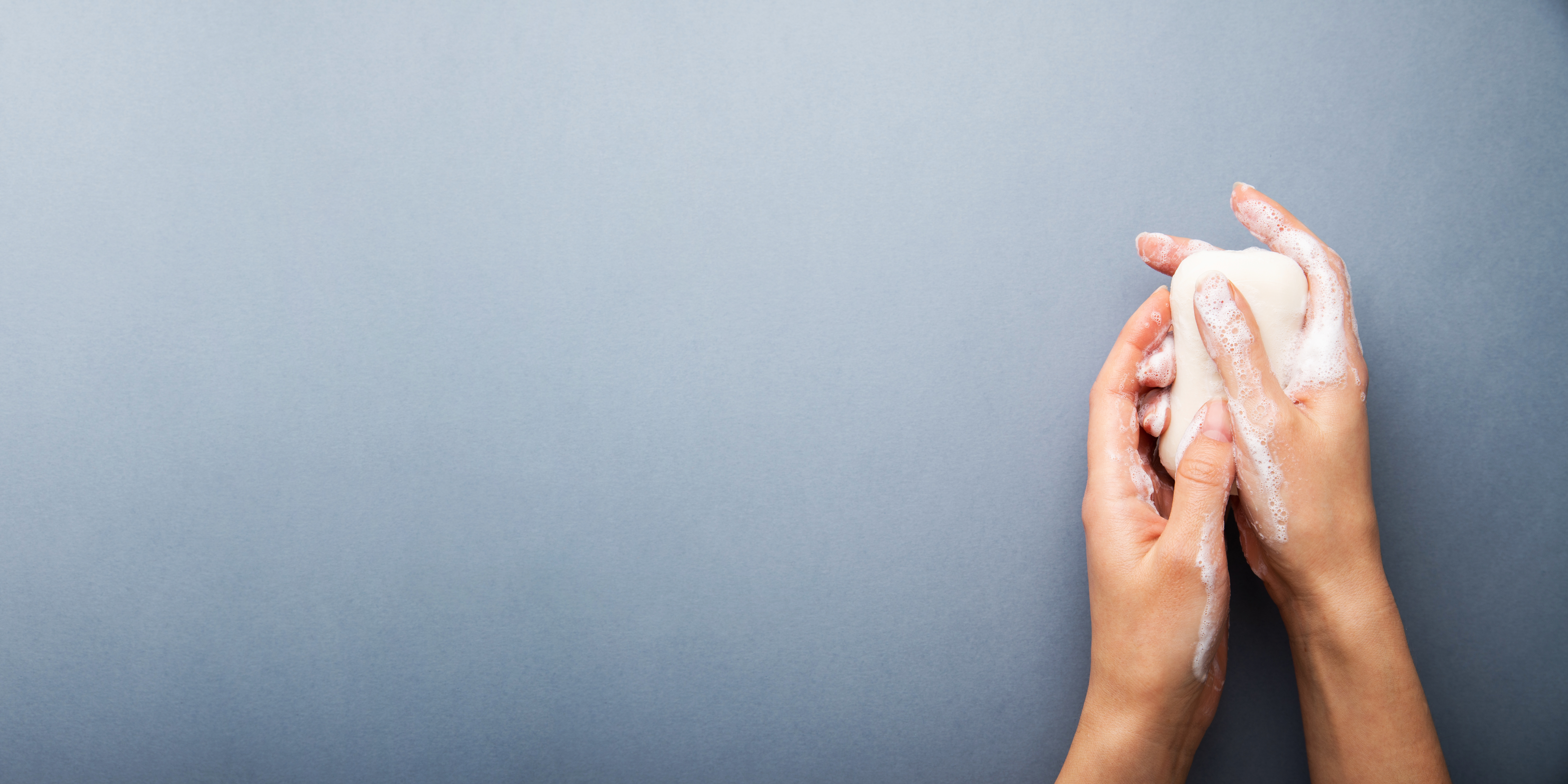 Through these uncertain times, Kingsbridge Training Academy have created new standard protocols following the COVID-19 outbreak. At present, we have decided to postpone our training courses for now in accordance with government guidelines. Once the measures relating to social distancing relax and courses can commence, Kingsbridge Training Academy will implement guidelines with regard to handwashing and sanitation throughout each training session.
As a training provider our main priory is to insure the welfare of our delegates and trainers within our premises. We guarantee a high standard of health and safety once the academy is up and running again. 
Kingsbridge Training Academy