We, the Kingsbridge Training Academy, offer bespoke Aesthetic Training courses, all of which are delivered by clinical tutors who have worked in the medical/healthcare industry for a number of years. Their experience sets us aside from any other training organisation as we deliver high quality training with practical experience, and guarantee that our trainees have access to highly competent and knowledgeable tutors.
As part of our Aesthetic Training, we offer a Cosmetic Model Programme in Belfast and Dublin, whereby patients can sign up to be a model on these courses and receive high quality consultations and treatments at a fraction of the clinic price.
Our Aesthetic Treatment Courses are only available to doctors, dentists and nurses, therefore, our Cosmetic Models receive treatment from fully registered medical professions, while under the clinical supervision of one of our experienced team of tutors.
Furthermore, as these facial aesthetic treatments are administered on a medical training course, we offer our treatments at a reduced cost.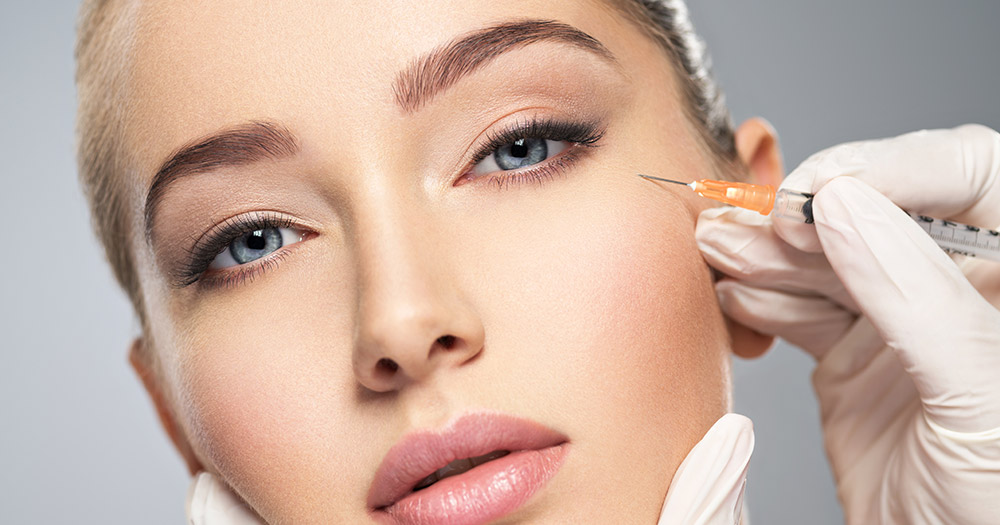 What you should know:
As we require Cosmetic Models for our Training Courses, a small assessment to determine suitability is carried out prior to booking confirmation. This is to ensure the best outcome for our trainees and models.
We require a full non-refundable deposit at the time of booking to secure a place.
Our various time slots available will be offered on a first come first served basis.
We only use the best products from the world's largest and respected cosmetic manufacturers (Allergan/ Juvéderm).
On the day you will be asked to arrive at a time slot that will be organised in advance. As it is a training course, bookings may become slightly delayed due to the nature of the learning.
Before treatment commences, you will be required fill out a consent form as well as a record of your recent treatment history as well as your full medical history. This is to ensure we are fully aware of any medical conditions.
Models must meet the following criteria:

Are aged between 18 and 65.
Are in good health.
Are not pregnant or breast feeding.
Have suitable areas for treatment.
If you are interested in joining our cosmetic model programme please email your contact details to info@kingsbridgetrainingacademy.com or call us on 028 9073 5273.