Kingsbridge Training Academy is dedicated to providing high quality training in Anti-wrinkle Injections and dermal fillers to medical professionals across the UK and Ireland. Our training courses are designed for registered medical professionals including Doctors, Dentists and Nurses who wish to begin or develop their career in the world of aesthetics.

We believe its important to cater for all learning types, and therefore have a combined approach to the delivery of our training including theory, demonstrations and practical hands-on experience. This approach provides each delegate with a comprehensive understanding of the treatments, whilst also gaining practical competency.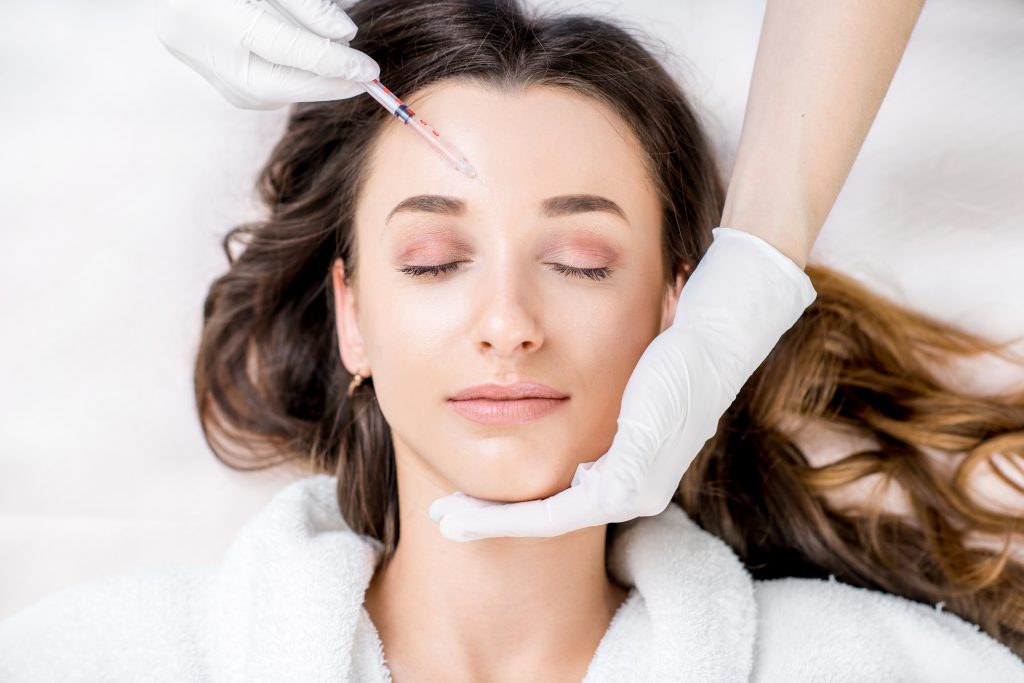 What's in it for you?
High quality training and facilities: We pride ourselves in delivering high quality training with exceptional clinical tutors, small class size and selection of high-end products and equipment.
Recognised training provider: As an aesthetic training provider, we are fully accredited by all the leading aesthetic insurance companies.
CPD Accredited: On successful completion of all courses you will receive a CPD certificate of attendance which is recognised by all major insurance companies allowing you to go straight out and practice your techniques learned.
Business advice: We have contacts for product representatives and insurance companies which we are happy to share with all delegates (you will need to contact your chosen insurance provider to discuss the cost of your insurance).
Practical hands-on experience: Each delegate will receive hands-on practice with live models provided by us, in order to build up your confidence in administering Anti-wrinkle Injections and Dermal filler treatments. All treatment is carried out under the guidance of our trainer who can offer advice and support along the way, from initial patient consultation through to the treatment itself.
Aftercare support: Post course we are on-hand (for 12 months) to field further delegate questions to our clinicians.