Aesthetic Training Package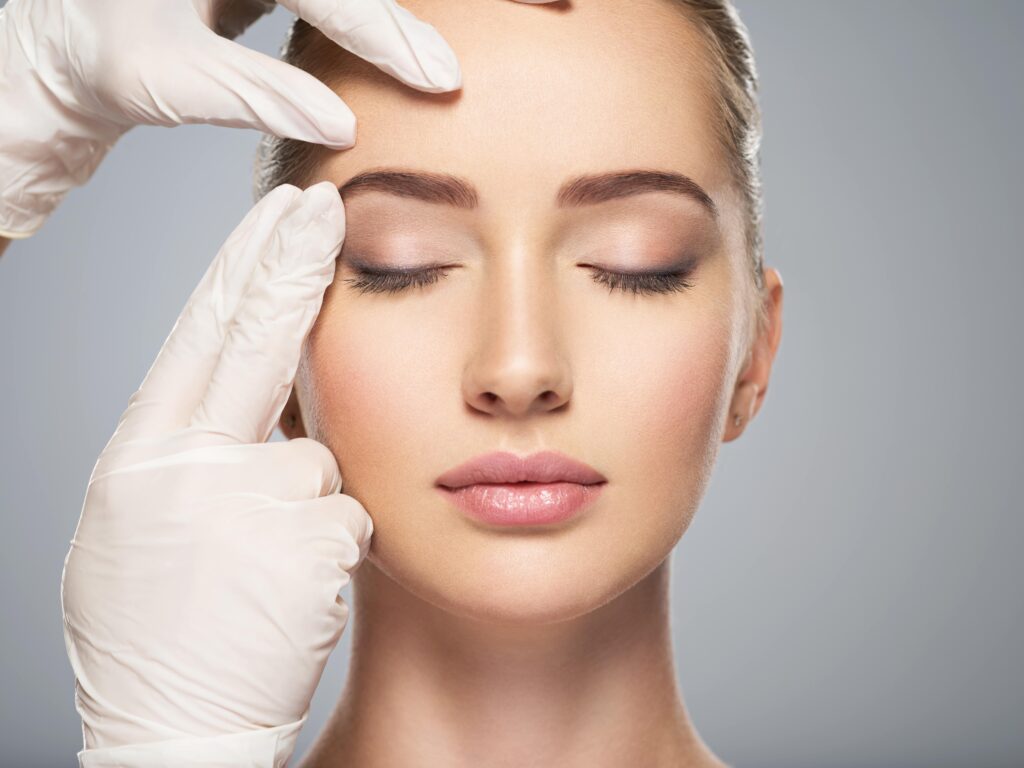 Get 2 Courses and Save £300 with our Aesthetic Training Package – Only £1440 (including VAT). Get both the Anti Wrinkle and Dermal Filler Injections – Foundation Training and Lip Masterclass – Advanced Dermal Filler Training for a discounted rate.
Suitable for: Registered Medical Doctors, Dentists, Nurses and Midwives. (According to the Medical Practitioners Act 2007, Nurses and Midwives practicing in the Republic of Ireland are unable to administer Anti-Wrinkle Injections, however they are able to observe these portions of our training sessions).
Avail of our Split Payment Plan! Secure your booking with a 50% non-refundable deposit upon booking, and pay the remaining balance 1 week prior to your course. Applied at checkout. Terms and Conditions Apply.
*Please note, delegates must complete the Anti Wrinkle and Dermal Filler Injections – Foundation Training Course prior to attending the Lip Masterclass – Advanced Dermal Filler Training Course. Please choose training dates accordingly.*