SEASONAL AFFECTIVE DISORDER (SAD)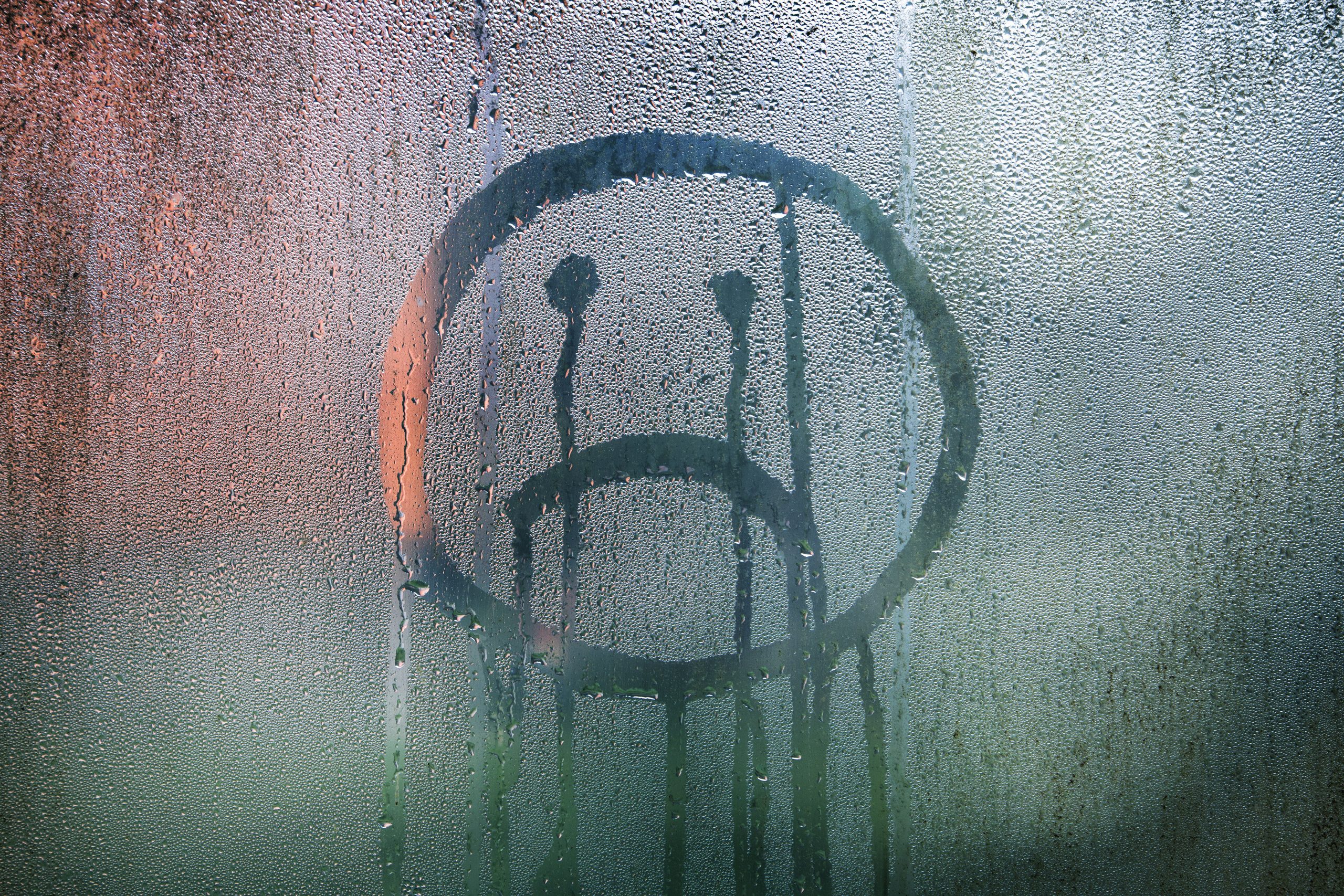 SEASONAL AFFECTIVE DISORDER (SAD) is a type of depression that comes and goes in a seasonal pattern. SAD is sometimes known as 'WINTER DEPRESSION' because the symptoms are usually more apparent and more severe during the winter.
Many people are affected by SEASONAL AFFECTIVE DISORDER who may be within your work team and you are unable to identify the signs. Kingsbridge Training Academy's' FAA Level 3 Award in Supervising First Aid for Mental Health (RQF) 12-hour qualification will provide Supervisors and Managers with the knowledge to recognise a wide range of mental health conditions. Delegates will learn about the support/therapy provided by professional healthcare providers. They will also know how to start a supportive conversation and when and how to signpost a person to seek appropriate professional help.
FAA Level 3 Award in Supervising First Aid for Mental Health (RQF)
Date: Wednesday 27th– Thursday 28th January 2021
Price: £144.00 (Including VAT)
Time: 9.30am- 4.30pm (each day)
FAA Level 2 Award in First Aid for Mental Health (RQF)
Date:
Tuesday 15th December 2020
Thursday 14th January 2021
Time: 10am-4pm
Price: £66.00 (Including VAT)