On Friday 5th November 2021, we celebrated our first Prostate Cancer Symposium at Crowne Plaza Shaw's Bridge Belfast. It was spectacular event, bring together the key players in Prostate Cancer research, detection and treatment.
The event was enriched by leading urologists, oncologists and radiologists providing high quality and insightful educational content to the delegates, engaging throughout by answering the question's of attendees, pondering concepts and clarifying literature.
The best practice for local cancer service clinicians was disseminated and unveiled through the multi-disciplinary symposium, as speakers from far and wide shared their knowledge and findings of each of their speciality topics.
We were delighted to facilitate this event, helping those delivering cancer care to be well informed and equipped while serving the public, educating providers on methods that lessen the side effects of treatment and ensuring the best practice is delivered through care.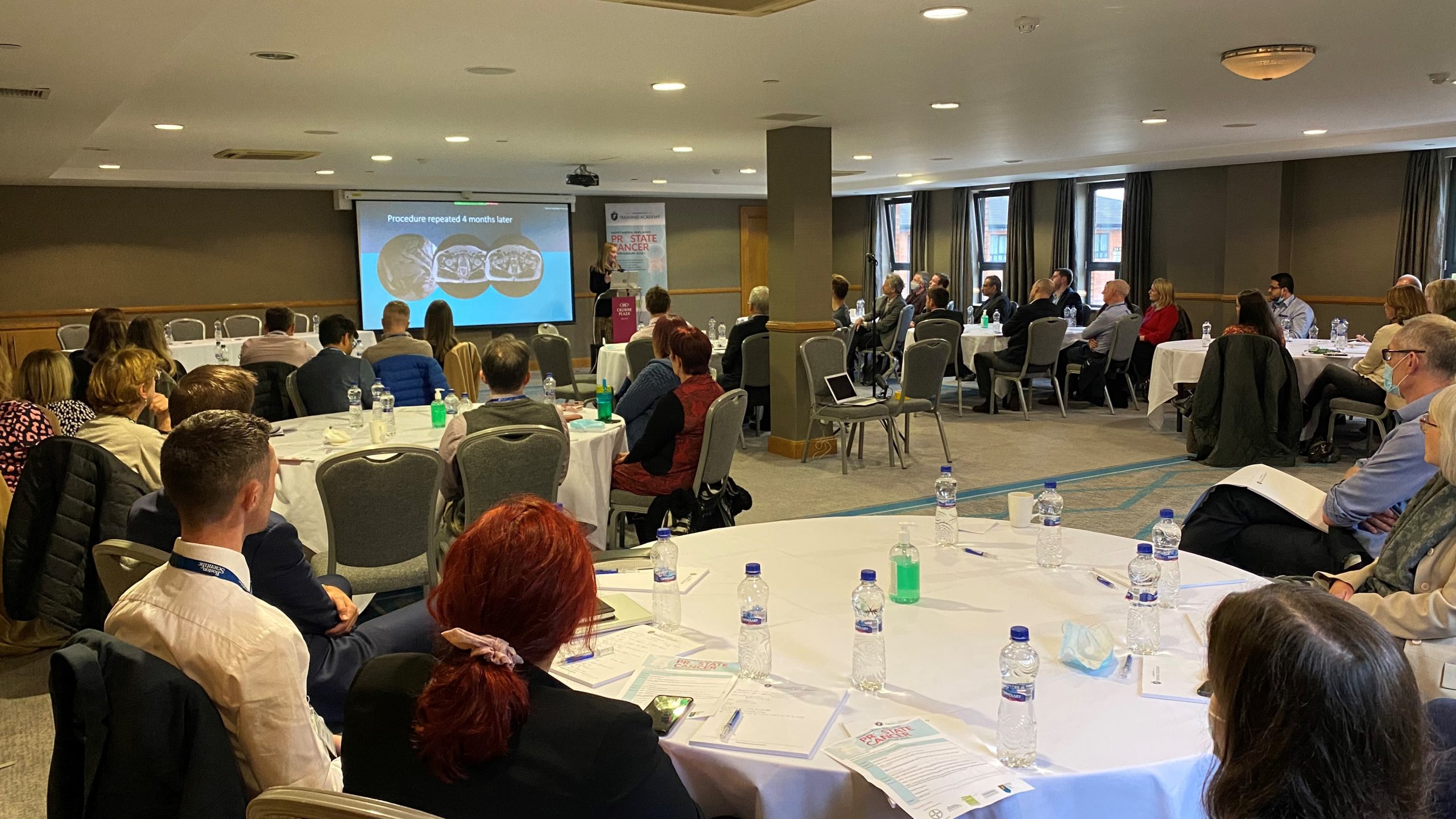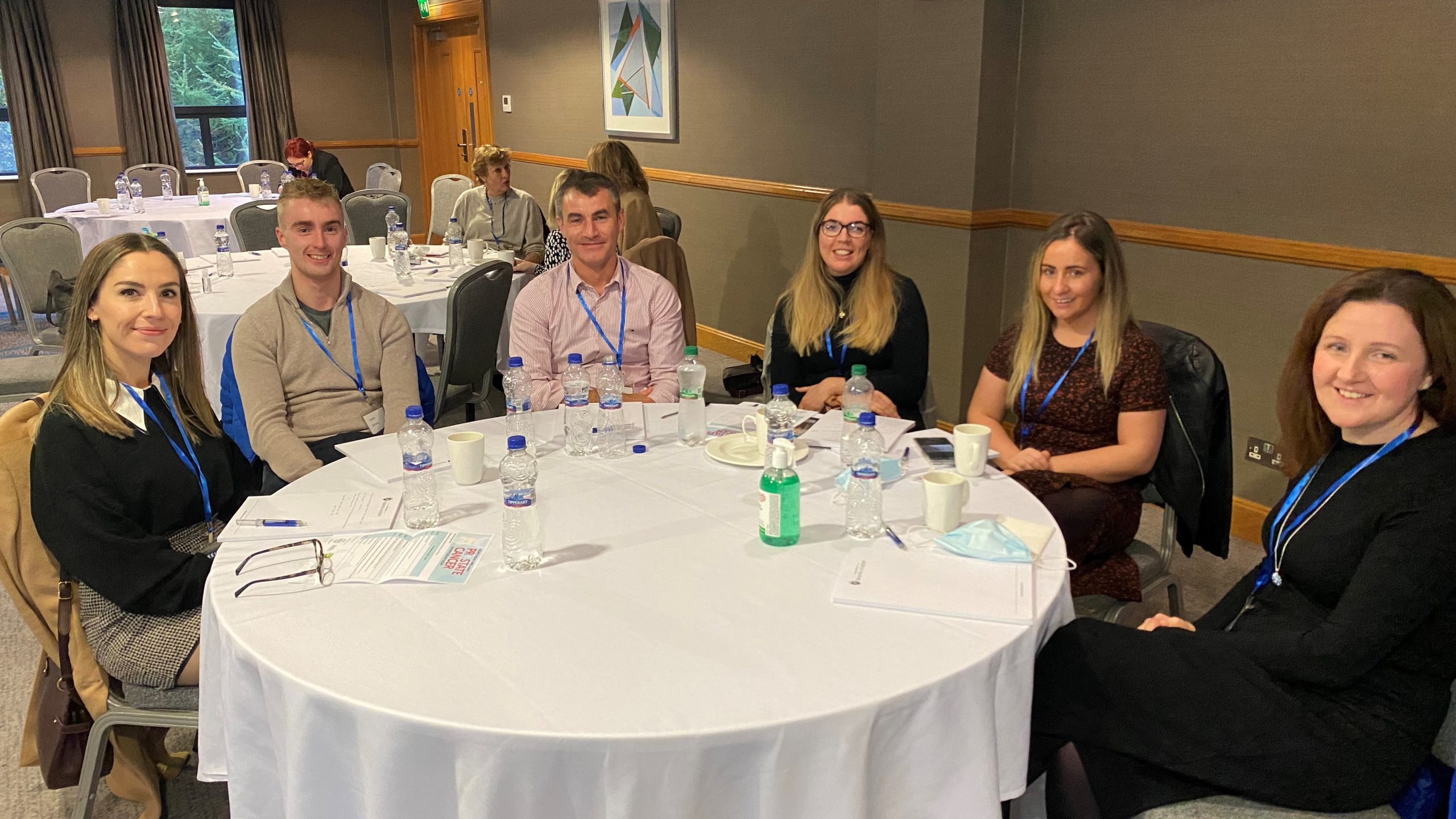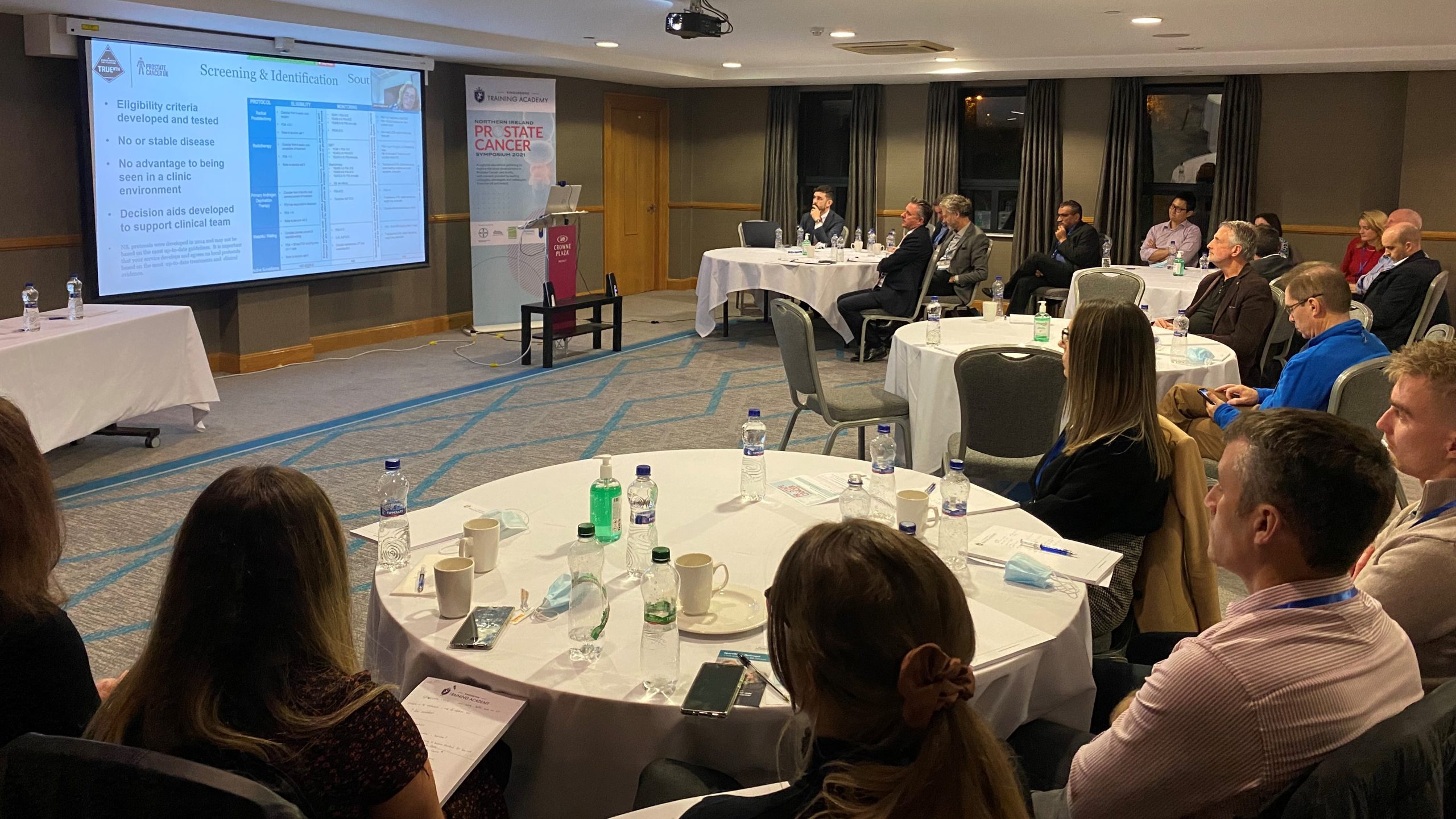 Thank you to all of the speakers: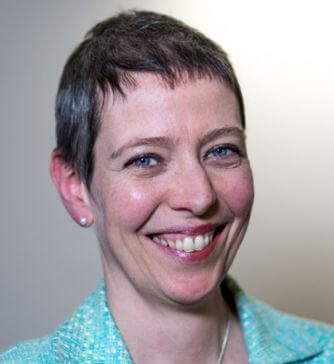 Professor Caroline Moore MBBS, MD, FRCS(Urol)
Prof. Caroline Moore is the first woman in the UK to become a Professor of Urology. She is Head of Urology at University College London, the Lead of Integrated Academic Training for Urology at University College London, and is a member of the International PIRADS committee, all while leading national and international projects including the use of MRI in the diagnosis and active surveillance of Prostate Cancer, of which is supported by major funders including Movember, Prostate Cancer UK, the National Institute for Health Research, the Medical Research Council and Cancer Research UK.

Dr Aidan Cole MB BCh BAO MRCP, PhD, PGCE(Clin Ed), FRCR
Dr Aidan Cole is a Consultant in Clinical Oncology and is a key member of a dynamic clinical academic team enhancing research into the treatment of Prostate Cancer. He is the Clinical Lead for Oligometastatic Stereotactic Radiotherapy in Northern Ireland and is a keen medical educationalist, currently supervising research in Queen's University Belfast. Dr Cole is involved in many avenues of research including PSMA-PET to aid prognostication and treatment of prostate cancer, the radiobiology of targeted radionuclides and clinical trials using immunotherapy techniques and stereotactic radiotherapy.

Professor Michelle McNicholas MB, BCh, BAO, FRCPI, FRCR, FFR.RCSI
Professor McNicholas has been a Consultant Radiologist Mater University Hospital and Mater Private Hospital and is an Associate Clinical Professor, University College Dublin School of Medicine. Her expertise are gynaecologic imaging, Prostate Cancer imaging and Brachytherapy, Abdominal Imaging, Image-guided biopsy and other interventions. Prof. McNicholas pioneered the implementation of the first Brachytherapy treatment for prostate cancer in Ireland with the MPH oncology team and also was the first user of SpaceOAR in the Republic of Ireland and the first user of SpaceOAR VUE in the UK and Ireland. She is also an author, an education co-ordinator for the Radiology training program and a lecturer in the Faculty of Radiology, RCSI.

Professor Tara Barwick MBChB, MSc, FRCP, FRCR(Urol)
Prof. Tara Barwick is a dual accredited Consultant in Radiology and Nuclear Medicine at Imperial College Healthcare NHS Trust London and Honorary Clinical Senior Lecturer at Imperial College London. Dr Barwick completed Radiology training at Bart's and The London School of Medicine and Dentistry followed by subspecialist Nuclear Medicine and PET training at Guy's and St Thomas' NHS Foundation Trust. Her main clinical and research interests are oncological PET/CT, particularly prostatic and gynaecological malignancies, lung cancer and lymphoma.

Professor Joe O'Sullivan MB, BCh, BAO, FRCPI, FRCR, FFR.RCSI
Professor Joe O'Sullivan is a Prostate Cancer Oncologist and Professor of Radiation Oncology at Queen's University Belfast. He is committed to improving the lives of patients through research and innovation, establishing the clinical research programme Centre of Excellence and conducting over 30 clinical trials, some in collaboration with The Patrick G Johnston Centre for Cancer Research, leading to major technological development programme in Radiation Oncology. Prof Joe O'Sullivan is driven by the desire to develop new treatments in particular in the fields of External Beam Radiation Therapy, and Bone-seeking Radionuclide Therapy (Molecular Radiotherapy).

Dr Jane Frankland BSc(Hons), PhD
Dr Jane Frankland is a Senior Research Fellow in the School of Health Sciences at the University of Southampton. She is a medical sociologist and mixed methods researcher with particular expertise in qualitative methods, research on sensitive issues, and evaluation of complex interventions. Her research interests are the everyday experiences and work of health and illness; engagement with self-care, self-management and help seeking; and evaluation of self-management approaches. Dr Frankland led the evaluation of the Movember funded TrueNTH Supported Self-Management and Follow-Up Care Programme.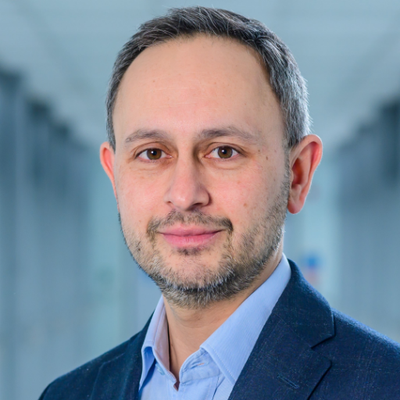 Special mention to Professor Suneil Jain (MB BCh BAO)
Professor Jain is an internationally recognised expert in the management of Prostate Cancer. He performed the first transperineal prostate biopsies, the first transperineal fiducial marker insertion and the first SpaceOAR insertion in Northern Ireland. He also introduced new services to NI, incluidng HDR brachytherapy for Prostate Cancer and stereotactic radiotherapy for Prostate cancer and Oligometastatic disease. Prof. Jain leads multiple drug and radiotherapy trials and is a member of trial management groups for national and international studies. He strives to reduce the side-effects of treatment while improving outcomes through treatment innovation.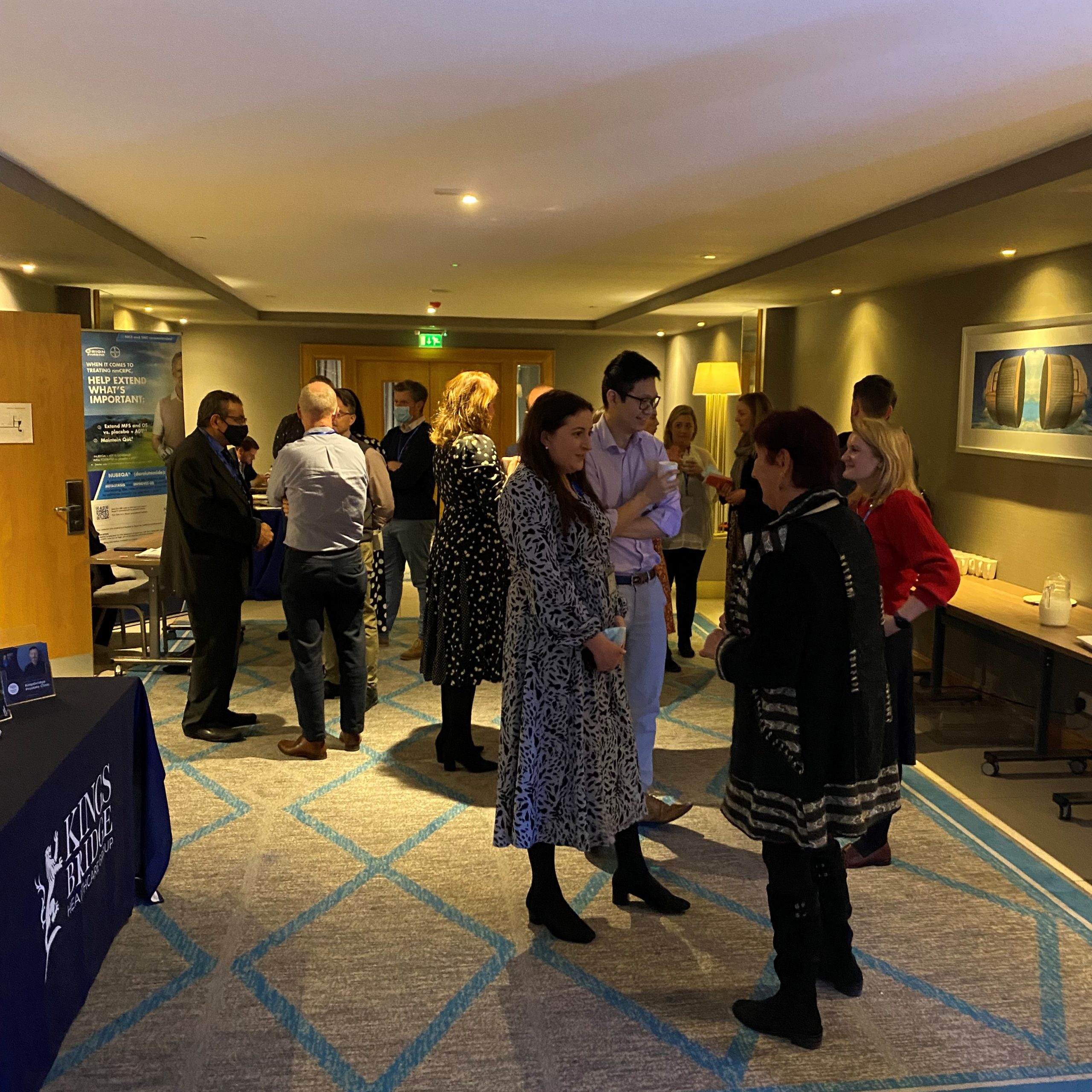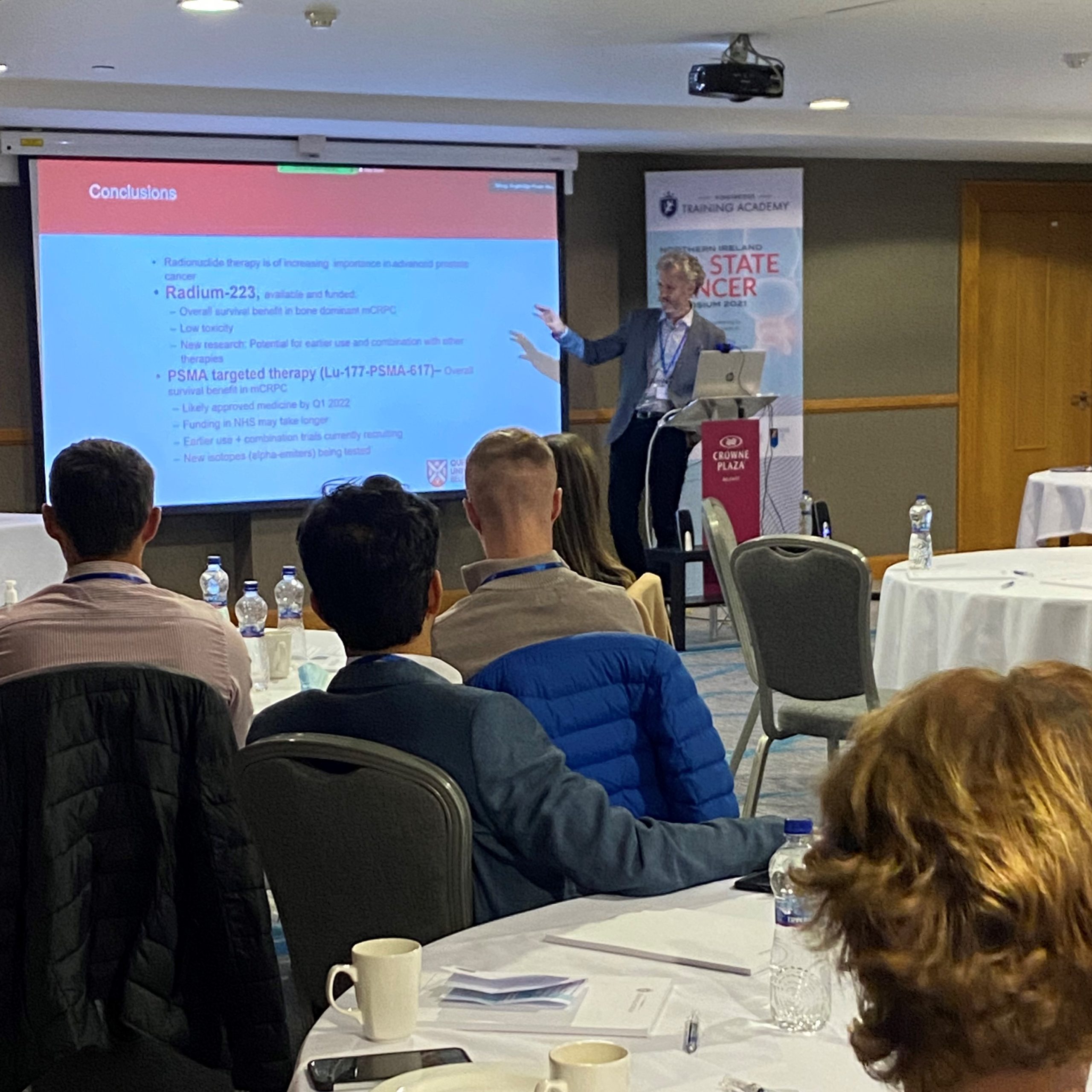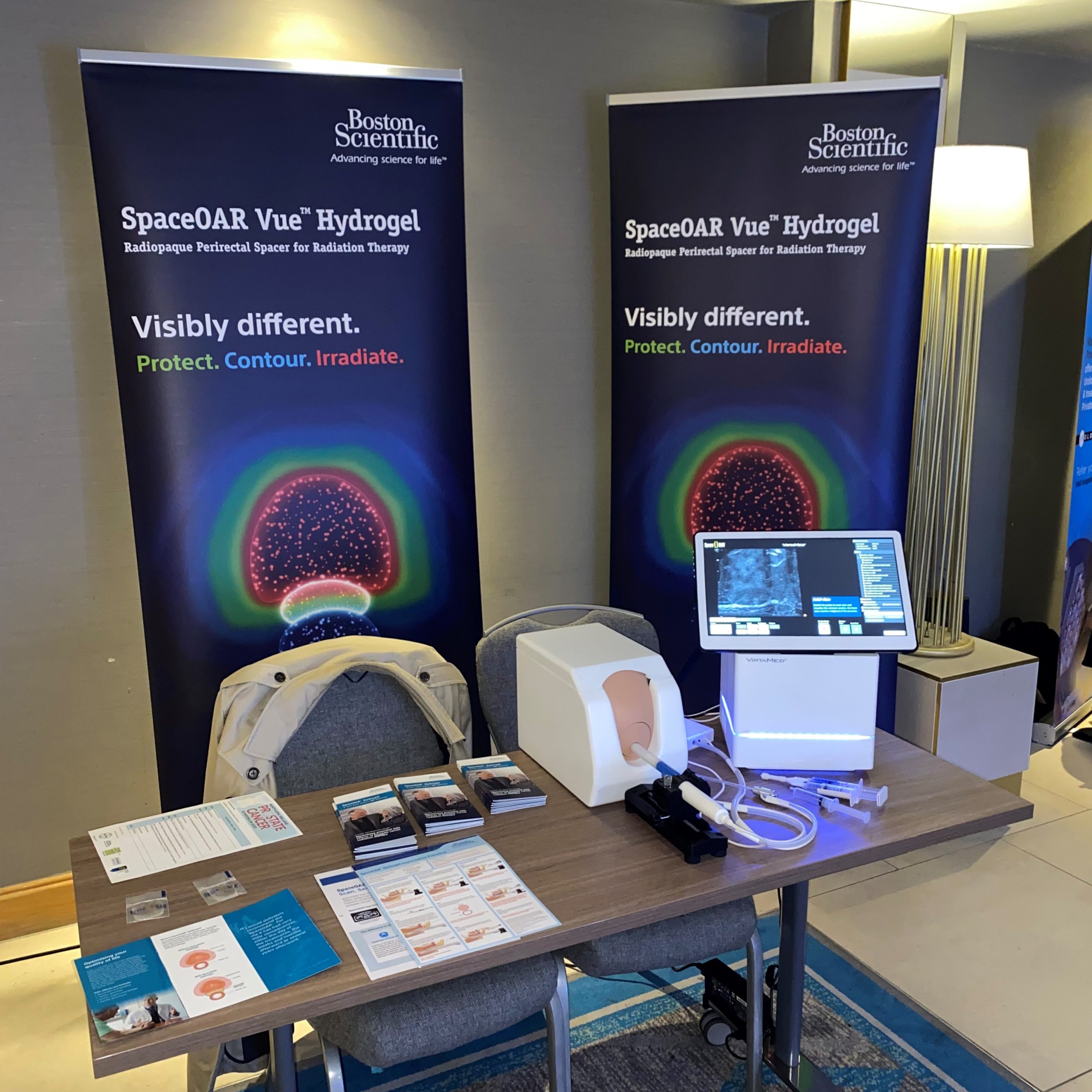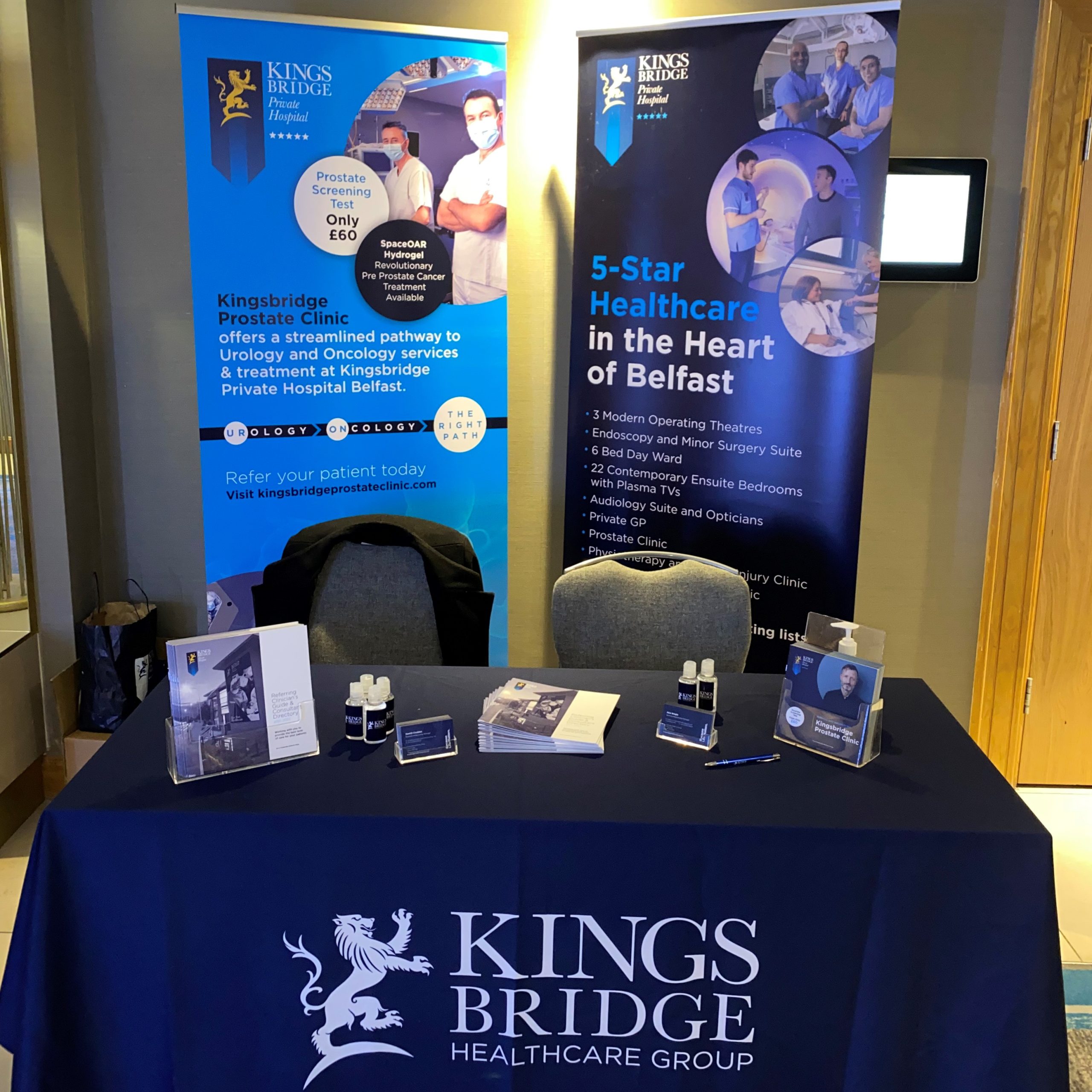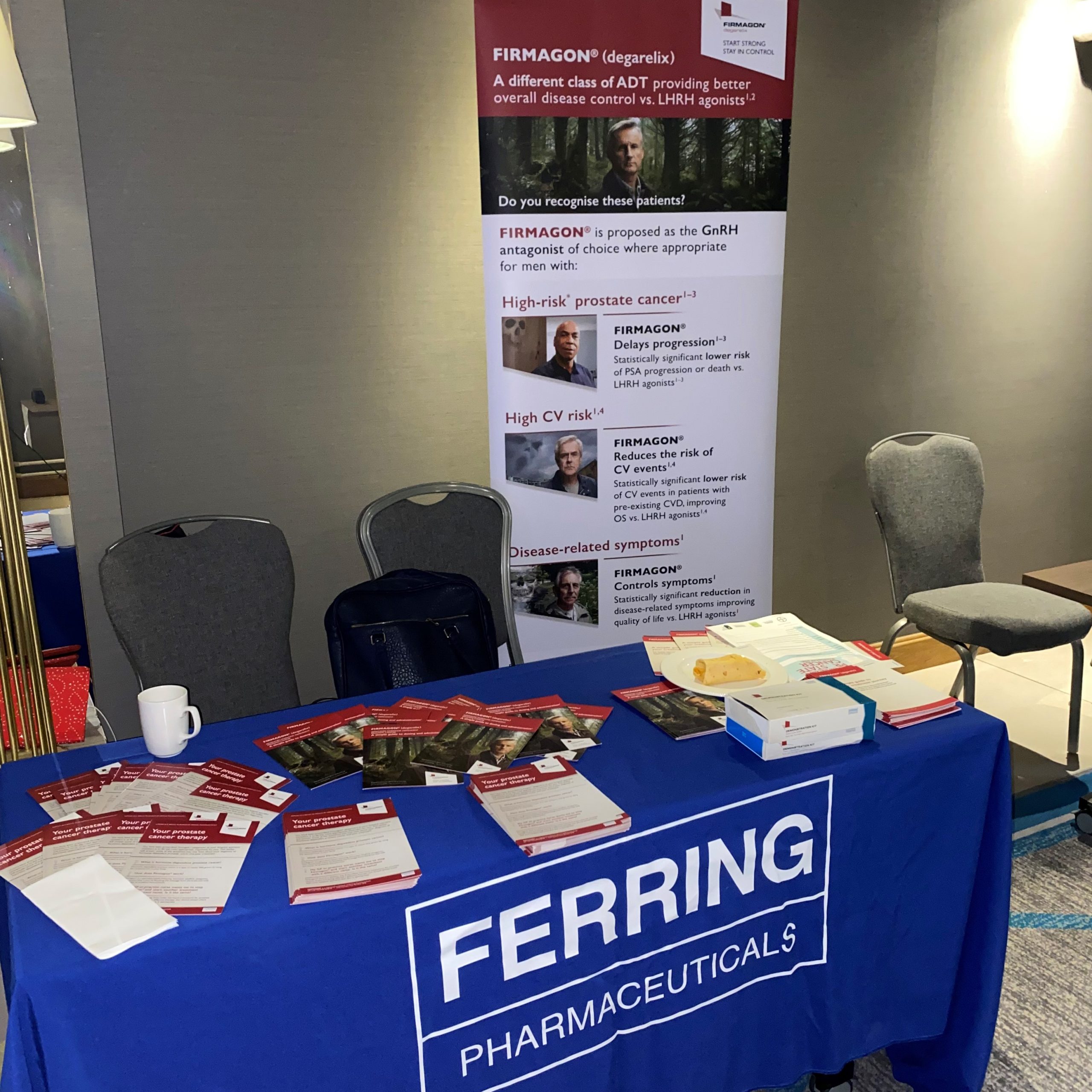 We would also like to thank the sponsors Bayer, Boston Scientific, Kingsbridge Private Hospital, Ferring Pharmaceuticals and Advanced Accelerator Applications for helping this wonderful conference happen.
Health and wellbeing is a prerogative for Kingsbridge Healthcare Group, and it is our mission to provide first-class healthcare solutions by putting patients at the forefront of everything we do. We are committed to delivering high quality comprehensive services with excellence, compassion and competence, and this symposium embodies and enables all of this to happen with Prostate Cancer treatments regionally and nationally.
Because Life Matters.
Written by:
Geana Convery
Marketing Officer