The British Heart Foundation established February as UK Heart Month, and campaign each year to encourage cardiovascular health.
The heart is the body's engine room, responsible for pumping life-sustaining blood through a network of 60,000 miles worth of vessels. The organ works ceaselessly, beating 100,000 times a day, 40 million times a year—in total clocking up three billion heartbeats over an average lifetime.
Cardiovascular diseases are the leading cause of death globally, taking an estimated 17.9 million lives each year. This is approximately one in the three deaths.
Currently, heart health has never been more important as people with poor cardiovascular health are at increased risk of severe illness from COVID-19. This is why we must take the appropriate measures to look after our body.
Heart Health
Reduce salt intake to <5 grams a day.
Part take in regular physical activity. It is best to start with small, realistic goals and work your way up to the recommended 30-60 minutes of exercise a day. Some simple changes, such as taking the stairs, walking the kids to school or taking the dog for a walk are all cardiovascular exercises that strength heart health.
The UK Chief Medical Officers' Physical Activity Guidelines report recommends breaking up long periods of sitting time with activity for just 1 to 2 minutes.
Regularly check blood pressure and treat high blood pressure.
Reduce the amount of saturated fat and fast food in your diet. Green leafy vegetables, wholegrains, berries, avocados, fish, walnuts and beans are all particularly good cardiovascular health.
Reduce and manage stress by practicing self care rituals, reduce caffeine intake, practice mindfulness, take breaks, implement relaxation techniques into your daily routine and get fresh air.
Manage your weight. Being overweight can lead to fatty material building up in your arteries. If the arteries that carry blood to your heart get damaged and clogged, it can lead to a heart attack.
Give up smoking. The heart is attacked in many ways when smoking. The carbon monoxide enter your lungs and bloodstream, taking oxygen from your red blood cells, so less of it gets to your organs and tissues. The artery walls hard and stiff, which can put you on the path to a heart attack. Nicotine narrows the blood vessels and increased blood pressure, causing the arteries get stretched and scarred. Platelets clump together when they react with toxic cigarette ingredients making the blood thicker and stickier causing strain on the heart as it tries to push blood around the body.
Know your family history. Generally, if you have a family history of a heart condition, you may have a higher risk of developing a heart condition. A Heart Health Check is recommended from the age of 45 (from 30 for Aboriginal and Torres Strait peoples), but your doctor may want to assess your risk of developing heart disease earlier if you have a family history of heart disease.  
New Cardiovascular Unit
Kingsbridge Healthcare Group is delighted to announce the opening of our Cardiac Surgery service and Intensive Care Unit at Kingsbridge Private Hospital Belfast!
We can now carry out life-saving cardiac surgery at our state-of-the-art theatre, using the latest and most up to date technology and equipment. 
On board we have a highly skilled team of Cardiac Surgeons and nursing staff. The service is led by Consultant Cardiac Surgeon Mr Oc Nzewi.
We offer rapid access to a wide range of procedures and our expert team are ready to see you.
Training Academy Courses
As heart conditions are the leading cause of death, we, at Kingsbridge Training Academy, offer various Life Support courses to ensure that our delegates are equipped with the experience, confidence, knowledge and skill needed to respond to an emergency quickly and correctly.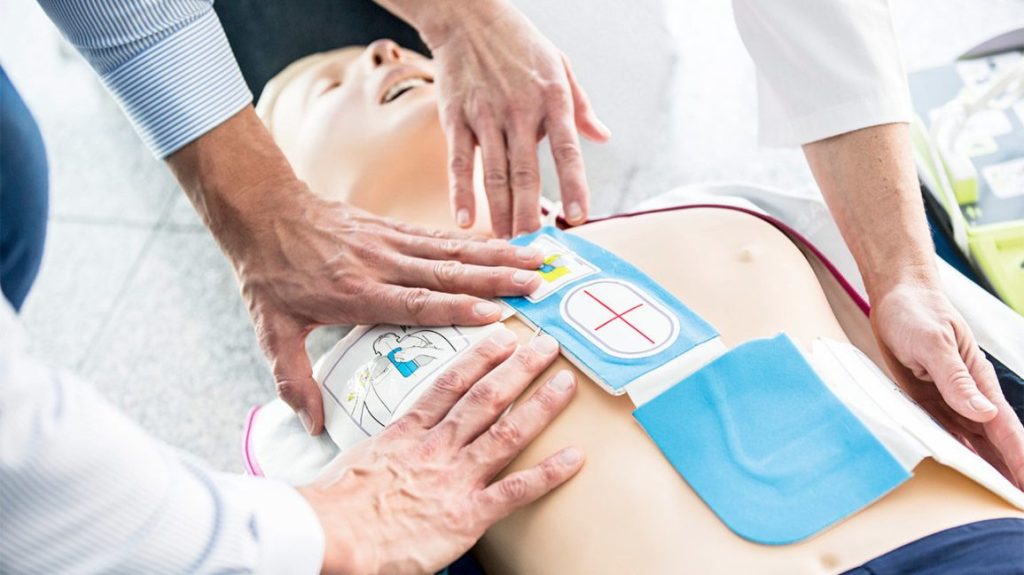 CPR with AED
This course teaches you the practical skills required for dealing with an unresponsive casualty, with the use of an Automated External Defibrillator (AED).
Suitable for: All skill levels including non-First Aiders, Dental and Medical Practitioners and Nurses.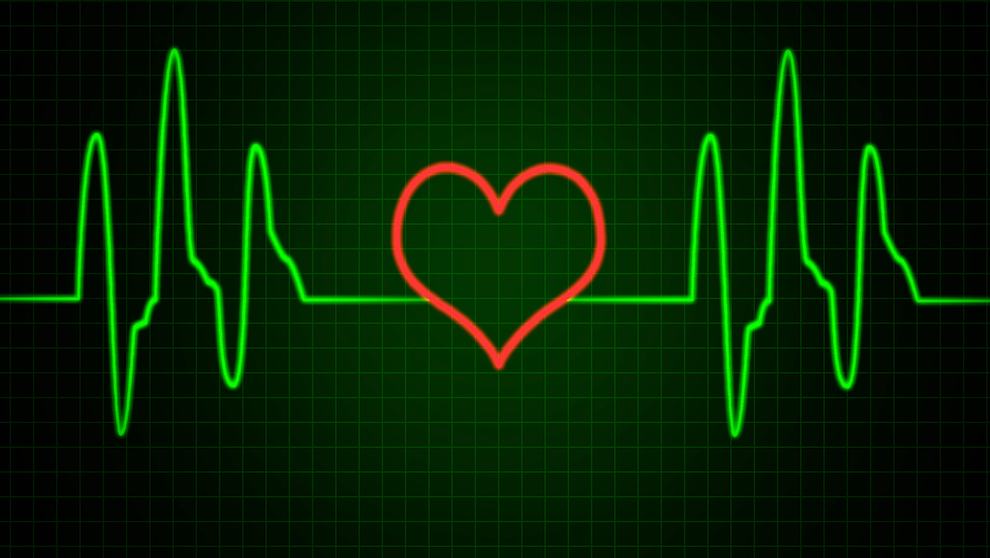 12 Lead ECG Workshop
This course is suitable for those who are new to interpreting 12 lead ECGs, and for those who require a refresher in order to boost their confidence and knowledge in this specialist area.
Suitable for: GP practice nurses, nursing auxiliaries and healthcare assistants.
If you have any concerns surrounding the health of your heart, please contact talk to your doctor.
Because Life Matters.
Written by:
Geana Convery
Marketing Officer